Thank you for being here. We are small, but have some big ideas. One day, we want to create a country. How's that for big?
Some may say we are a boutique agency. And that's fine by us, but if you don't exactly know what that is, picture a skeleton crew creating concepts, campaigns, products and … well, just great conversation pieces. We work for honest organisations and like-minded souls. We work for those who wish to make a positive contribution to the world.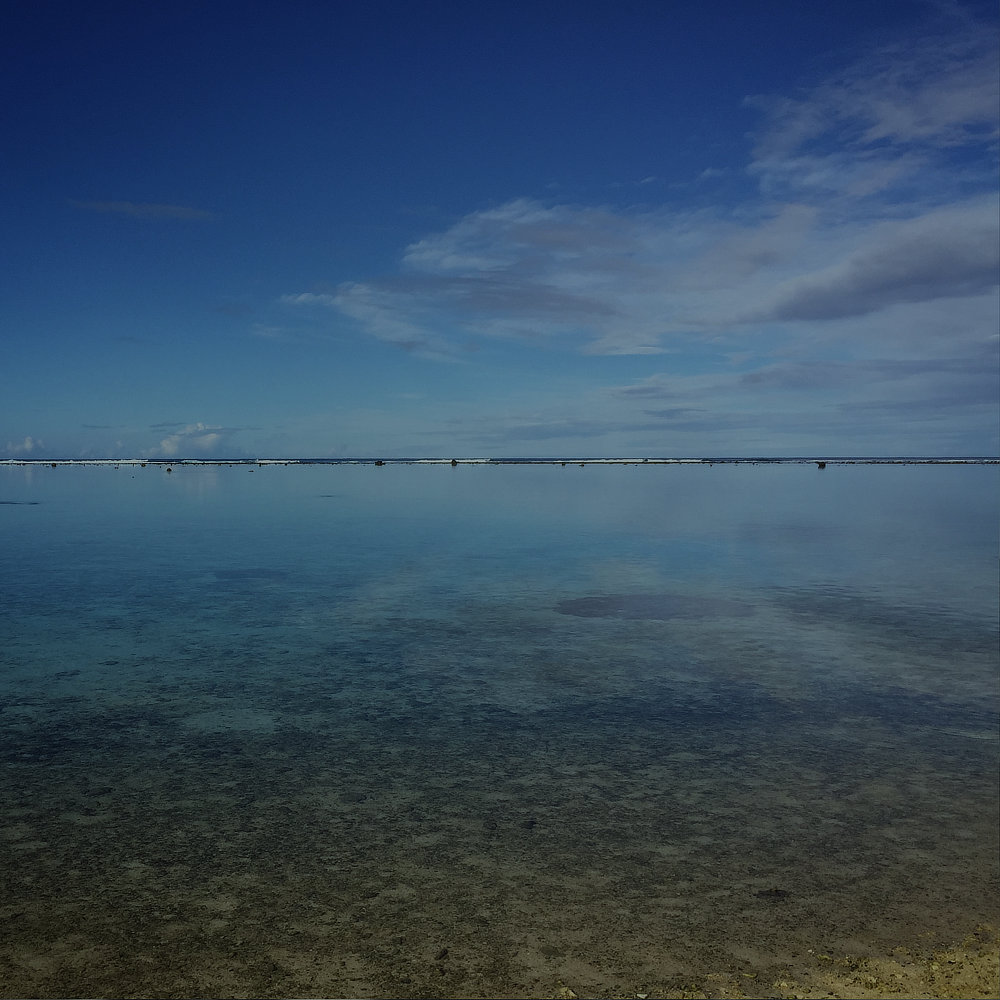 Being part of projects that have a sustainable- or social impact is what makes us tick.
We embraced change and learn to love it a long time ago. Agility, the ability to adapt quickly to new conditions is now in our blood.
The core team of Liebe Leute, is backed by a selected network of (international) specialists. For each project we assemble a team of experts that's led by a project director.
Liebe Leute, was founded by Marvin Pupping and Claudia Nipius. Together they have over 20 years of experience in leading award winning communication agencies and servicing brands.
Both have travelled the world extensively – hence their wish to create their own country to let all the good they encountered bloom #nojoke.
Change is constant and we embrace it.
To shape and steer it in a direction we believe is positive.
Running a business is a means not an end.
We believe working in and running an agency should contribute to personal growth and well-being.
We seek longevity.
In business and life. So let's enjoy ourselves.
We wish to make a positive contribution to our surrounding culture and nature.
And will work with anyone who wishes to do the same.
Creativity above all.
And service is everything to us.
We love moonshots.
And shall always aim high.